Jenny Hutton is a Swedish/British award winning actress.
She studied acting in both Stockholm and Paris and worked on several films and TV shows in Sweden before she continued her career in the U.S. in 2014.

Among her roles in films which have competed at festivals
including Cannes and Sundance, is the lead in 'Pleasure'
which won the Canal Plus award at Cannes Film Festival.

Jenny is an equestrian, animal lover and advocate,
open water diver and airplane private pilot.
She is based in Los Angeles, New York and Stockholm.

She speaks fluent English, Swedish and Italian.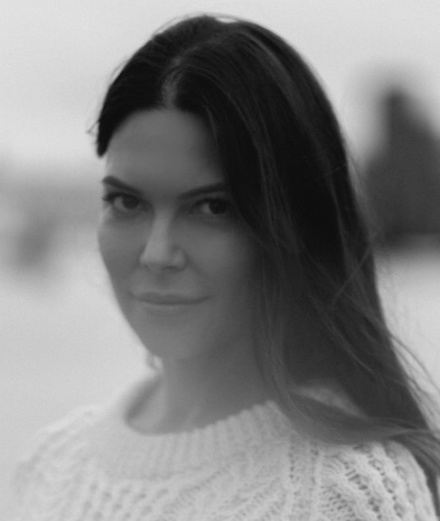 Representation contact information

California, USA
Scott Carlson Entertainment Inc.
Scott Carlsson: SCEntertainment@mac.com

Karen Spencer: ks.scentertainment@sbcglobal.net

New York and Giorgia, USA
Maultsby Talent Agency
Tisha Joyner: tisha@maultsbytalent.com

Italy
Di Nardo E Associati SRLS
Chiara Marcantelli: chiara@dinardoeassociati.com
Pagina Jenny Hutton